A new medium that lockdown has made us realise is Zoom Performance, Online Theatre and I have had some great fun getting involved with several companies over the last year and met some amazing people on the journey.
Most recently I have had the pleasure of working with On-Comm award-winning company The Show Must Go Online.
June saw them produce #MonthOfMarlow and I was thrilled to be cast as Mortimer Snr and Ensemble in
EDWARD II
, directed by the formidable Kevin.V.Smith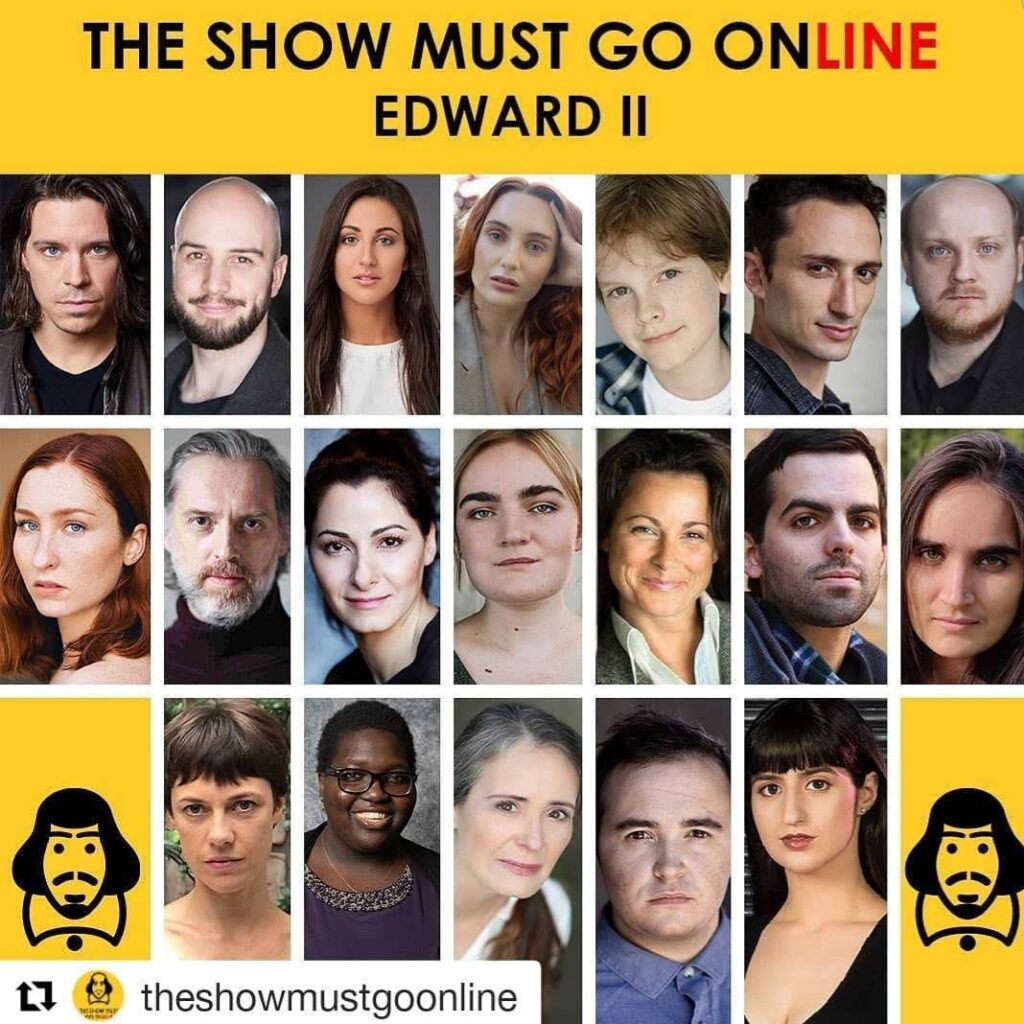 TSMGO is a movement that believes in Shakespeare for everyone.
In 2020 TSMGO created 40 shows including Shakespeare's entire First Folio in chronological order
The shows now have more than ¼ million views in over 60 countries, winning several awards and critical acclaim along the way.
Click Latest News for my blog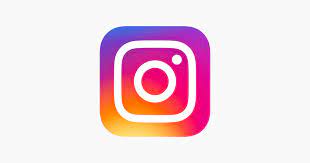 Represented by Simon Sharkey at Sharkey & Co